Massage to Restore You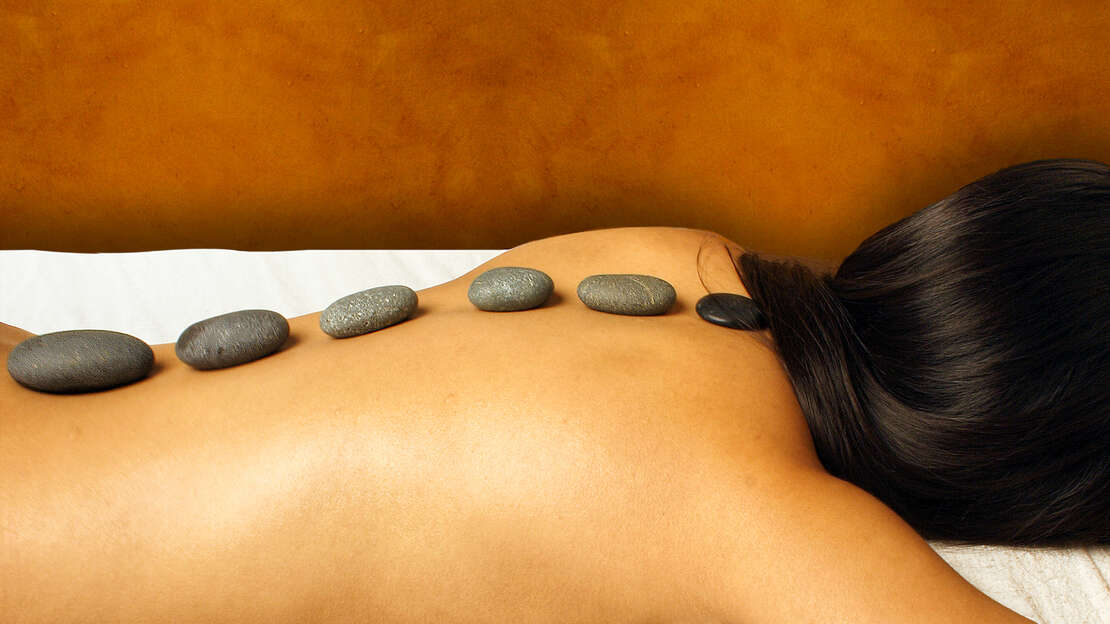 Restore Your Body, Mind & Spirit...
Massage is an ancient healing technique used for thousands of years to relax muscles, decrease tension, improve the circulation of blood and lymph, and balance the endocrine and nervous systems.
Massage can help to resolve chronic issues, reduce recovery time from illness, or simply bring us into a state of peace and tranquility.
Massage to Restore You offers therapeutic massage, integrative massage, healing massage, massage that addresses a repetitive stress injury, and lymphatic drainage massage. Each session is personalized to unique, varied needs of client at that time.
I use multiple modalities like Swedish, Deep Tissue, Myofascial Release, Neuromuscular & Shiatsu elements, Reflexology and more to address your needs.
Services are offered at your home or in a relaxing professional atmosphere in a private studio in the heart of Taos, New Mexico.
Call Dorota (me!) today to discuss your needs and to set an appointment for massage or a restorative therapy.