About Dorota (Me!) & Contact Me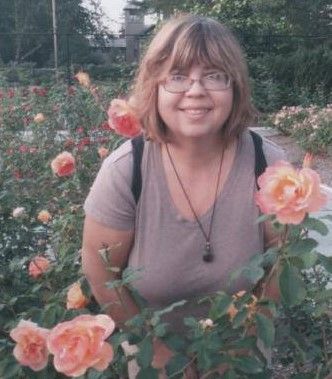 I, Dorota have been a professional massage therapist since 2003 when I graduated from Health Choices Holistic School of Massage in Hillsborough, NJ. I am also a Licensed Practical Nurse (LPN) since 2011.
I provide my clients with the best of two worlds: intuitive massage supported with logical scientific approach and knowledge of anatomy and physiology from my nursing career.
Above all, I customize each session with multiple massage modalities to best address your unique needs.
I offer therapeutic massage, integrative massage, healing massage, medical massage, massage that addresses a repetitive stress injury, and lymphatic drainage massage.
Ask about specific massage services in Taos, New Mexico and surrounding areas.
Contact Massage to Restore You and Dorota today to discuss your aches and pains, and to set up an appointment for a house call or an appointment at the private studio in the heart of Taos, New Mexico:
575-770-4336
Appointments at your home or at:
522 Paseo Del Pueblo Norte, Taos, New Mexico 87571
How to pay for your session with ease...
You are welcome to pay for your session with Cash, Credit, Debit or just simply pay here at the link below in the most secure way: